Welcome to the epoch of new-age photography!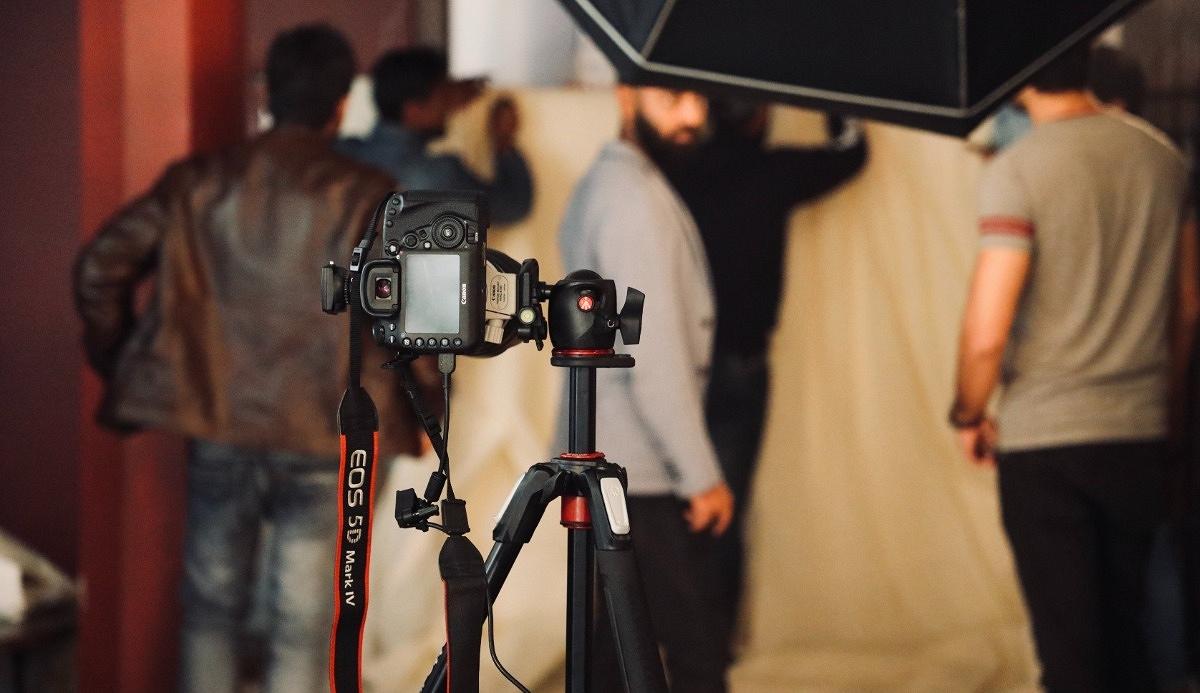 An arena of professional services like photography, videography, digital marketing and branding solutions, En Trendz is first of its kind in the field of creative service segment. We never let our esteemed customer's compromise on the innovative part of their campaigns. Our team comprises of young enthusiasts who readily serve you with the best possible ideas.
Since 2014, we have been considered as the First and the Best Professional Photography Firm in Lucknow. Nonetheless, having expertise in Digital Marketing services in Lucknow including Search Engine Optimization (SEO), Pay Per Click Management (PPC), Social Media Marketing (SMM), Google Ads etc.
Key factors that will make you choose us over other contemporaries:
A highly professional and creative team.
A fully-planned and time-boxed project plan. You'll get full access to our project management system.
A personalized and consultative approach to your requirements.
A proactive set of professionals who readily solve problems related to anything!
Timely quality management comes under priority, to avoid any issues.
An experience of over 5 years in the photography industry speaks for itself!