A Module on content based lead generation in digital marketing arena:
In grim corona times, businesses are suffering an unforeseen setback. Digital platforms have become the utmost fixes to the ongoing mess. Brands have gone online! However, the concern which remains unaddressed is that of driving traffic to a page. Digital content plays a major role! Here's how: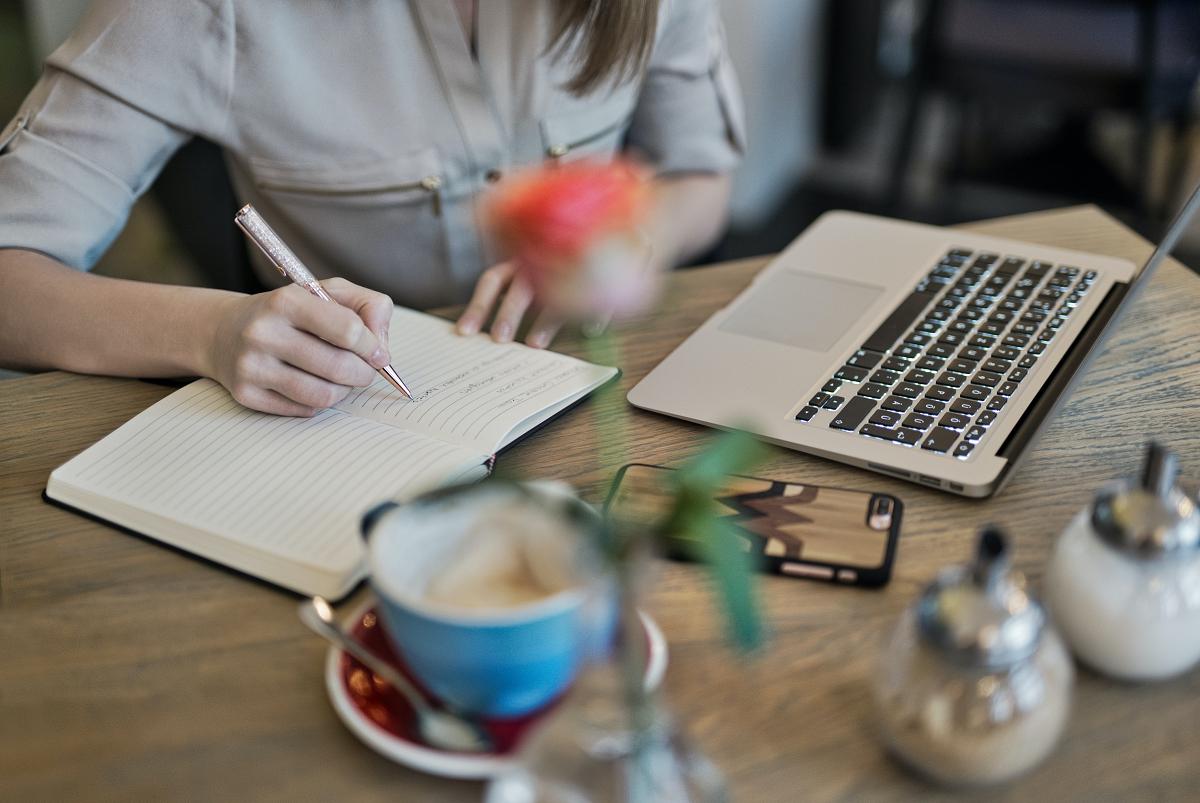 • To get in sync with the SEO, rich online content for websites is a priority. Website content creation is an art. We do it by choosing appropriate keywords. Our team researches on the words with great search volumes and shortlists them according to the need of the content.
• Once apt keywords are available with our content team, we finalise the blog topics. We tend to address queries by the customers, usual concerns about the services and fun elements on sensational topics( if required).
• After assembling the information, we develop the content. Simple, short and stylish, that's how we like to keep it!
• Packaging is done after the content is processed. The end product looks nothing less than what our customer desires read and grasp.
• Our digital media team promotes it on all platforms, social media sites etc.
This is how we try to sew your imagination into words. Content marketing is a new go-to for all businesses. We have a team of professionals who look after the content management, digital content marketing, creating content for social media and all promotional means.