En Trendz has always left an indelible imprint on the hearts of all its customers. Since 2014, it has been providing complete photography solutions to more than hundreds of its clients. 

The recent campaign shot for "Lala Jugal Kishore Jewellers by Tanya Rastogi" is again a head turner. Incorporating best of the models, Hida Siddiqui and Nikita, En Trendz made sure to create one of its most remarkable campaigns!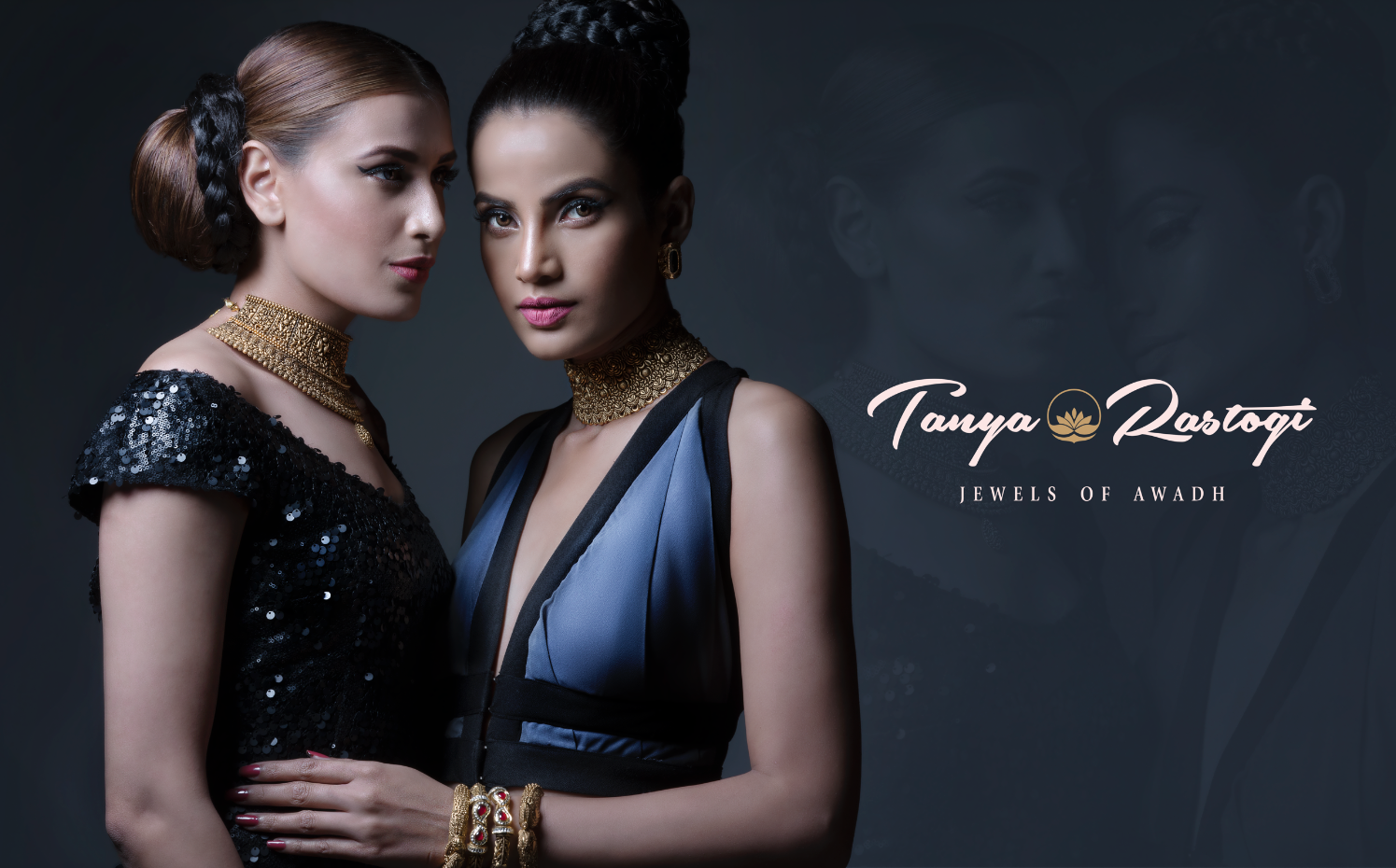 With its presentation in topmost newspapers (The Times of India) and cinema halls, the jewellery campaign has again proved itself to be one of its kind. Through such creative strategies, En Trendz has always tried to bring about the art of photography with finesse.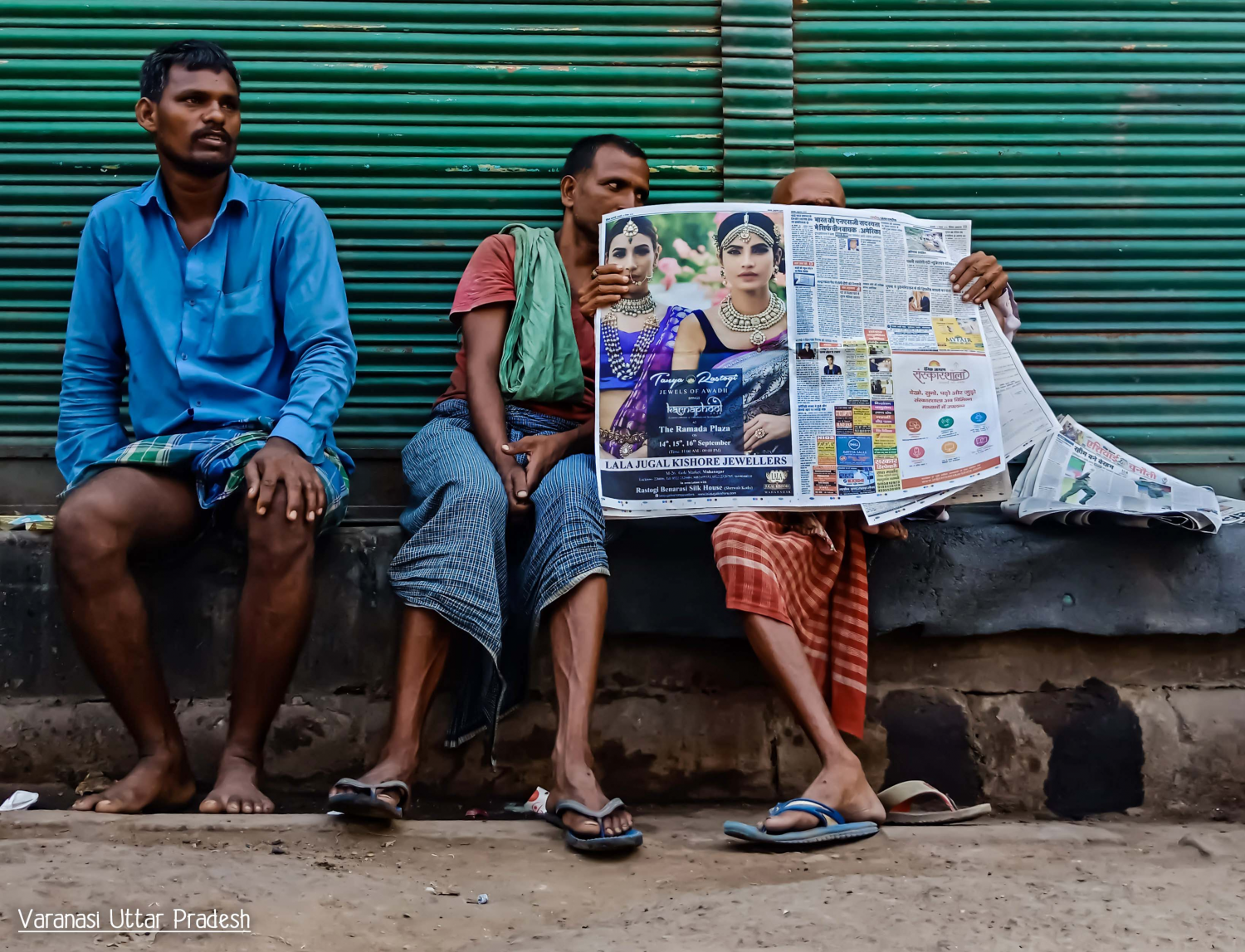 Using original pictures shot on actual models and products is one of the techniques to outshine! All the successful brands use the same pathways to make a name in the society. For this purpose, En Trendz makes sure to provide all the related work done under one roof.

Innovative ideas, young minds and magnificent artists are all woven together to yield the best output , here at En Trendz. 
Team : Shivesh Mishra, Napster Nawab, Haseeb Salmani, Anuradha Khurana, Mohit Saxena, Ravi Raghuvanshi, Rahul and others.