Lucknow is progressively rising as the hub of start-ups which cater to the city in all spheres. With the soaring demands in the creative gamut, there is a need for photography and videography aficionados who know their offerings and audience well!
To fulfil these imperative needs of Lucknow and to establish the city as a potential market for businesses, 5 years ago, En Trendz was born.
What is En Trendz all about?
En Trendz is one of Lucknow's leading commercial photography and videography firm which channels its services all around India. With over 500 projects in the last 5 years, En Trendz has been on top of their game with a team of steadfast maestros who are willing to go the extra mile for your gratification and they leave no stone unturned in the quest of achieving the desired end results.
This premier firm delivers exceptional timely services with utmost professionalism while keeping the preferred personalisations in mind. It is the go-to firm for popular businesses and brands around the city and the country which makes En Trendz a committed establishment which is credible and efficacious.
Services provided by En Trendz
It includes commercial photography and videography for e-commerce brands, TVCs, concept shoots, short films, portfolio shoots- anything and everything related to digital visual crafts!
They take care of the coordinations and management wholeheartedly without the concerned authorities having to worry about anything at all. En Trendz also takes care of digital promotions which makes you look good and the brand, even better!
The famous Bridal Asia magazine has also recently featured one of their photographs which is also another sleek feather to their cap!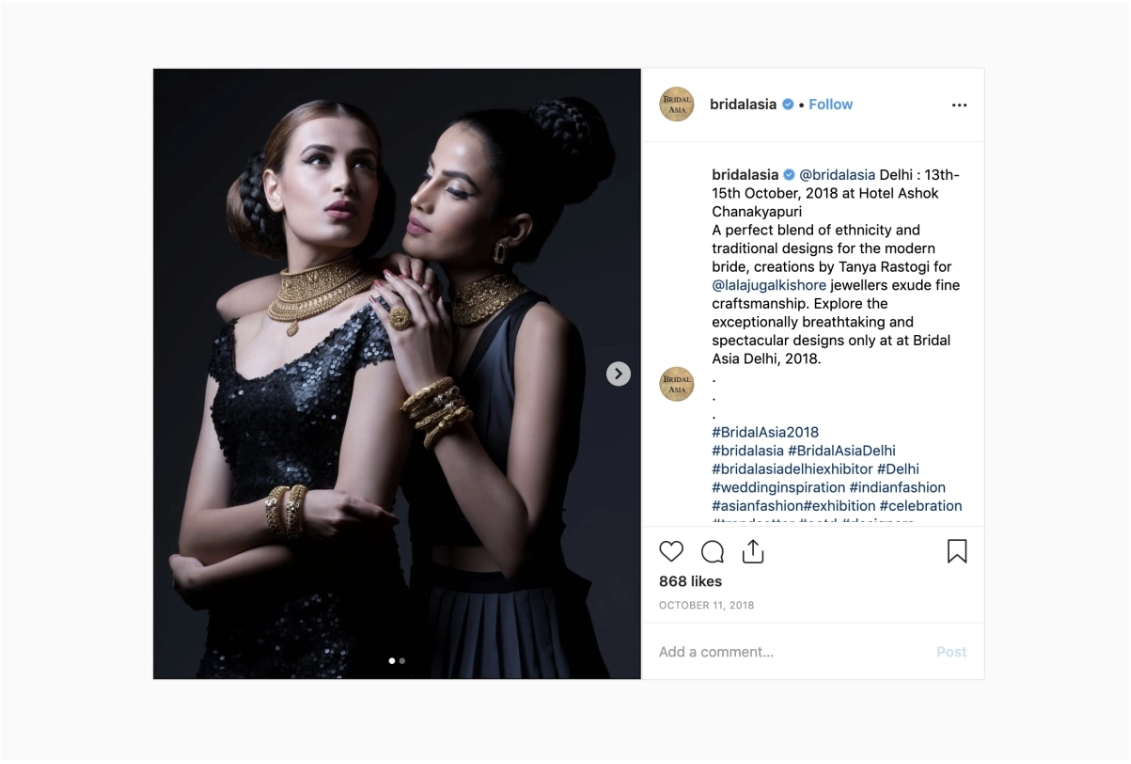 Founders speaks-
"I am a lady who has always believed in herself and her endeavors. Being a mother, it's difficult sometimes to multi-task but I have never given up on my dreams. En Trendz will always be like a dream come true and I will treat it in a way that it progresses day by day, without having to take a step back. Where En Trendz stands today, was a goal I had set a few years ago and it has unfolded flawlessly with its fair share of ups and downs.
I have always aspired to own my business and treat it like a baby. In Lucknow, there was no such thing called as a 'professional photography studio' back then. All were typically traditional in approach and therefore I thought it will be the best field to explore.
Fashion photography, food photography, commercial photography- all under a single roof was a myth in Lucknow before Entrendz began to function. Even today, I choose my team after all the essential tests on knowledge and creativity before appointing them. All my workers are efficiently trained in the art so I can proudly state that we're still unmatched in the results we produce. Exactly why En Trendz holds the highest position in terms of clients in Lucknow.
My vision is to create such an environment in Lucknow that people stop going to other metro cities for their commercial photo shoots and branding, thus cutting on costs too. Bringing my city up to the level that it will be termed as the 'new commercial photography destination', is our company's vision," said owner Neha Goel.
Shivesh Mishra is another director of En Trendz and he is the Production Head who takes care of the final product and only approves after minute observations.
He boasts of a Bachelors degree in VFX and Shivesh has also been titled twice as a winner (2014-15) in Orbit Live Arena Animation, Mumbai. This speaks highly of his potential and capabilities so you know that your brand will be in safe and adroit hands!
En Trendz has always been keen on providing unique services and solutions. Hereby looking at the present scenario, they have introduced Digital media marketing and promotions, as a tool to gain social media exposure for their esteemed clients.
It is all about increasing the business presence, communicating the brand's campaign and effectively reaching the target market through online marketing.
BTW FYI,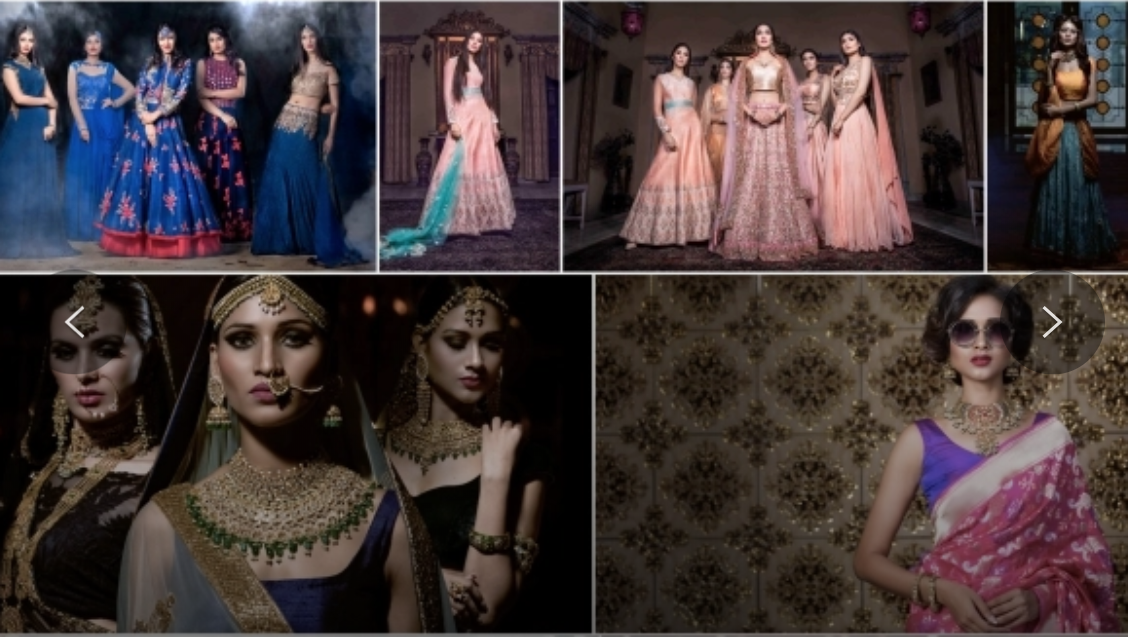 They do recruit interns for their organisation so if you're willing to explore your opportunities and skills during your summer breaks, give them a buzz and set your career on track!
Location: B1/66, Sector H, Sector-A, Sector G, Near Aloofarm, Aliganj, Lucknow, Uttar Pradesh.
Timings: 24x7- give them a call anytime at all!