We cover all the photoshoots for commercial purposes. From a simple product shoot to an advanced ad campaign, we do it all for you!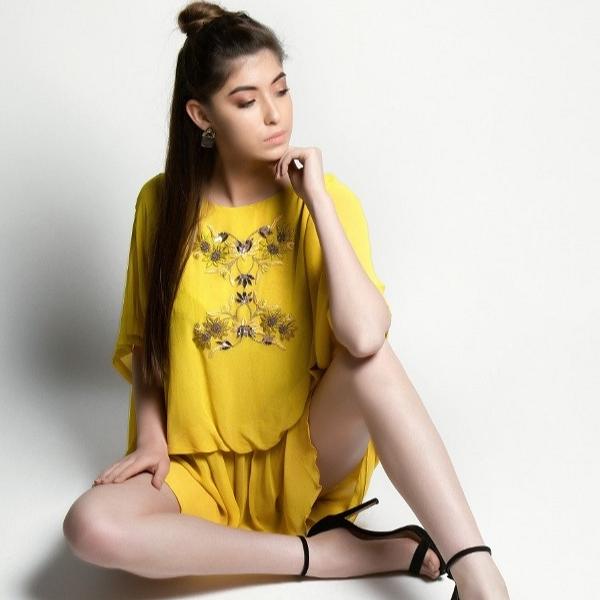 Catalogue Indoor

We provide you with ample options in terms of backdrops to choose from.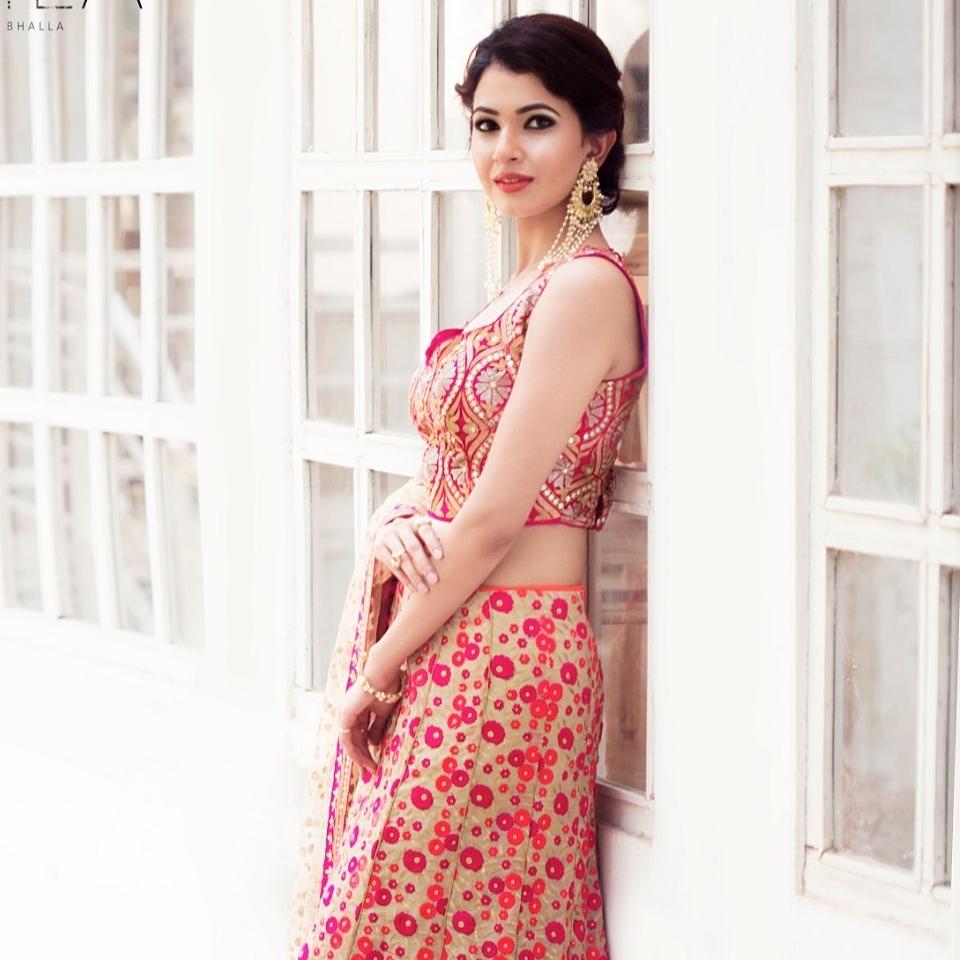 Catalogue Outdoor

We have listed all the notable sites in the city and beyond for photoshoot purposes.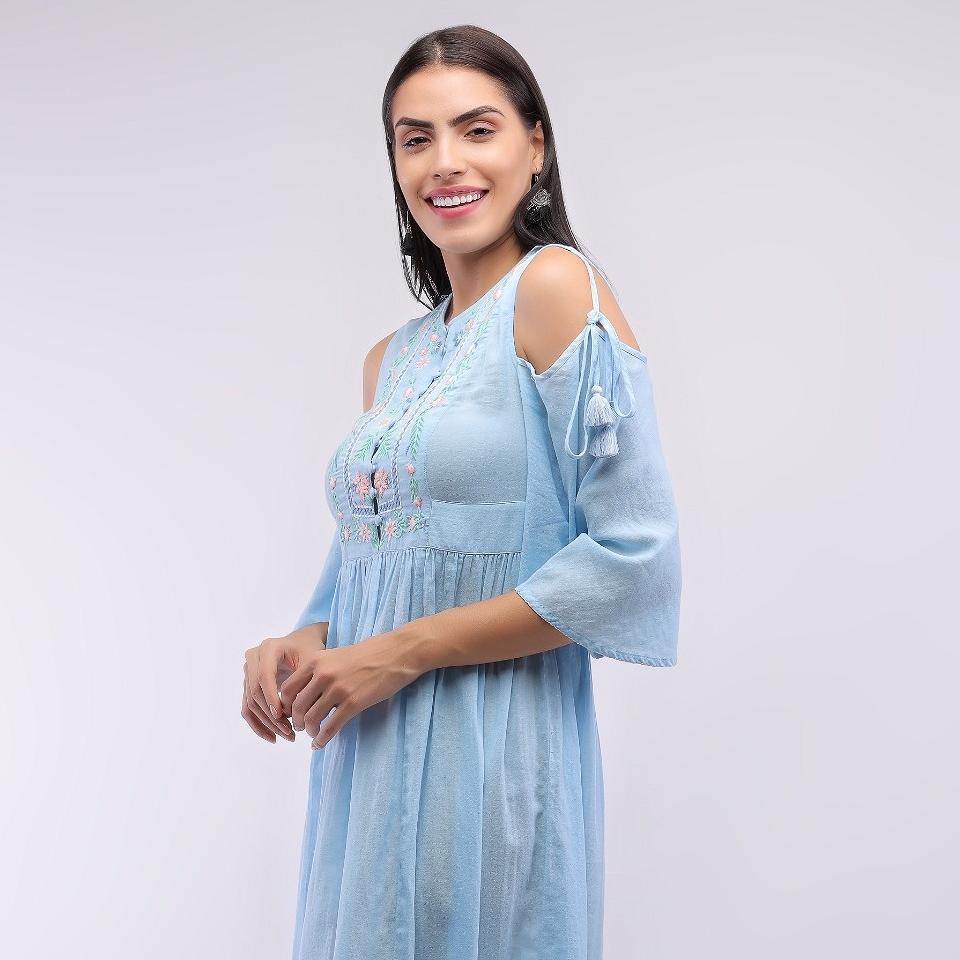 E-com Shoots

We shoot your products with/ without models for the E-com platforms like Amazon etc. We tend to follow all the guidelines well.


Table Top Shoots

The delicate items and their intricacy is covered well through a table top shoot. We have assembled some great concepts for the same!